10,000 Reasons
How Great Is Our God
Revelation Song
Happy Day
Amazing Grace (My Chains Are Gone)
Blessed Be Your Name
Everlasting God
Come, Now is the Time
Jesus Messiah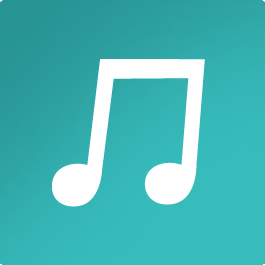 I find the content and differences between these three lists fascinating. The older songs tend to feature because so many churches are still buying their batches of backing tracks for the first time so are taking advantage of our bundle pack offers to buy in bulk. 10,000 Reasons has been the number one MultiTrack since we released it, not surprising given it's recent Grammy award (well done to Matt Redman for his double Grammys this month).
The popularity of older songs and both modern and traditional hymns on the Video Split Tracks is probably reflective of the more traditional churches that buy Split Tracks rather than MultiTracks. Such churches are tending to use the tracks "karaoke-style" rather than accompanying them with a worship band.
What do you think?
Is there anything missing from the repertoire that you would like to see?
Any up-and-coming new songs we may have missed?