'Voice' is an innovative new project from our friends at the London School of Theology choir. The song was written by Geraldine Latty and Carey Luce, reflecting the journey the choir has been on in the past year. The singers have been exploring the idea that each person's own unique voice matters — it makes a difference in God's Kingdom — whilst at the same time blending in unity with the chorus of diverse voices around us. The lyrics mix difficult questions with a range of biblical themes.
We thought you'd like to hear the result. We particularly like the improvisation section.
LST have put together a series of questions to accompany the video piece which worship teams and small groups might find helpful in order to facilitate engagement with the themes. You can download the notes here.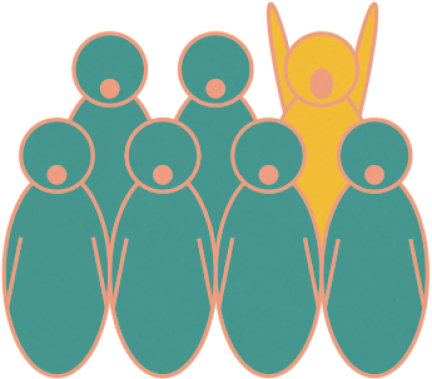 Voice
Does my voice really matter?
Can you hear the song I sing?
Does my worship make sense to you?
Does it match the sound I bring?
When my sound is loud or heavy,
when my sound is cold or bleak,
if my song becomes discordant
will my song be what you seek?
In this world so many voices,
many sounds rise to compete.
[Clamour improvisation]
Does my voice really matter?
Does God hear me?
Angel voices sang the news of peace
to all your God is pleased.
Jesus said come to me all who labour
find your rest in me.
Mothers, daughters, sons and fathers,
lived the sound of love come down.
Song of heaven,
God in Jesus –
help me sing with all I am.
Alleluia.
[Worship improvisation]
There is also a series of video discussions with members of the choir which you might find interesting. You can view these on the LST CODA website.
Inspired?
You can join Geraldine Latty and the team at LST of the SING! Community Choir Day on 18 October.