Buy all 10 new tracks and save 20%!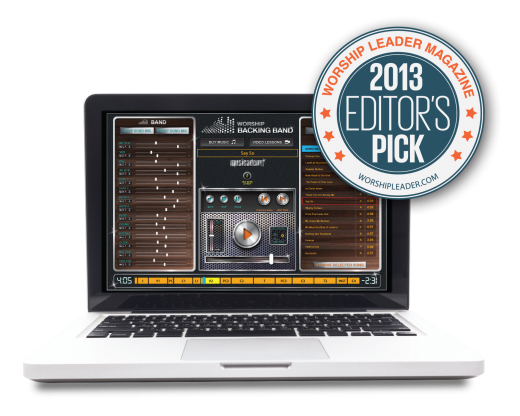 We're pleased to announce 10 new Worship Backing Band MultiTrack backing tracks. These are available as both Lite and Pro Wav versions.
MultiTrack Pro Wavs
I Lift My Hands - Chris Tomlin
Before The Throne - Vicky Cooke/Shane and Shane
Here for You - Matt Redman
Christ Is Risen - Matt Maher
Jesus Saves (Hope is Here) - Tim Hughes
I Will Follow - Chris Tomlin
Stronger - Hillsong (Reuben Morgan, Ben Fielding)
Sing Sing Sing - Chris Tomlin
Sing to the King - Passion (Billy Foote)
One Thing Remains - Jesus Culture
Buy all 10 of these tracks and a 20% discount will be applied at the checkout. Do remember to buy a Multi-user license (one per track) if you are going to have these on more than one computer.
The full listing of all our tracks is here.
Please note that some of the Pro Wavs have actually been available in the store for the last few weeks. We simply haven't officially launched them as we were waiting for the Lite tracks to be ready.